How social media marketing can save your small business during crisis time?
There is a legend among small business owners that Social media marketing is an extremely complex advertising plan, and this is not quite true.
It is actually one of the easiest options out there and requires no money expenses. A very important point during Crisis Time.
Using social media allows business owners and entrepreneurs to interact on a more personal level with his or her audience and create a ripple through the internet, even if the budget belt is thight up. One simple video of "behind the scene" of your business can turn into a plethora of traffic if you follow the tips given in this post.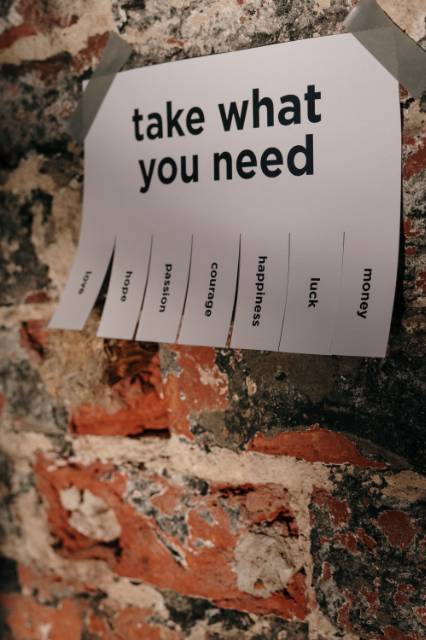 Easy-to-learn tools with no upfront costs
Of course, the number of followers is a measurement of your success in social media marketing. But it does not stop just there.
Yes, many large companies with iconic names will get followers just because people like their product.
But smaller companies without big brands can use powerful tools to gain higher visibility and authority on the market. Like mentioned before, there are many ways for new business to get visibility, this can be by building a reputation through influencers on Instagram, creating valuable contents on Canva to share on social media, growing a list of contacts to send scheduled emails every week through Mailchimp and so on. And the best part is that in most cases these tools are Free. Yet many companies do not even jump on the ship.
Monitor what the Internet says
A good index to keep an eye on is the number of Mentions. Find out who is talking about your products or your brand on social networks thanks to tools like Social Mention.
These programs searches through the internet to show you how many people have to say something about your brand.
You would notice more engagment with your brand on one site than another as well as get genuine feedbacks about your products and services. 
The all point here is to understand your audience by studying who is the usual customer interacting with your brand, and this can be done with free tools such as Google Analytics and Facebook Pixel.
Learn the posting patterns on social sites.
Most of the social medias implemented a few algorithms to show the most relevant contents on their platform. So it's worth to have a broad view of
the social media ecosystem as studied from Sysomos.
Expecially after the lockdown period, studies have focused their attention on the human behavior on social media. As a result, the peak traffic times for many of these platforms are at 7 A.M., 11 A.M., 5 P.M. and 10 P.M. and those are the times that you should be sure to post some fresh content in order to get high engagment rate and visibility.
If you post more than those four times a day, be sure that you are posting something unique and interesting, but just remember to limit the total number of times you post each day or you might ending up with a shadowban.
What a better option than Video?
We can't stress enough on the importancy of videos and Lives on social media.
In the past blog post we have explained what a great content for your social media marketing they are.
Demographics show that video is the largest and fastest growing online application. You can transform your old articles and posts into video presentations using screen capture and presentation tools available on your web. Add them to your YouTube profile and link them to your social media pages as explained on Lifewire.com.
Show some of your "backstage" of your typical workday to your community by doing some Lives (or Reels like on Instagram) and people will love it.
It is key to be present in the newer large social media platforms for effective marketing, but do not forget about the older sites. Social websites like MySpace and Quora have huge community, and you will be missing out on a large market if you avoid them.
We personally love Quora, since it allows you to contribute on different level of questions that potential customers are looking for. This creates engagment and free visibility in the big picture.
Social media is extremely competitive and the older established sites still have market contributors and shares.
One of the advantages of social media marketing is that it allows others to review and recommend your products and services for you.
A good habit for your brand is to encourage your customers to leave a review on your Facebook page or Google account.
To take full advantage of this, incorporate one-click links on your product and service web pages that enable visitors to like it on Facebook or tweet it on Twitter. 
There are also softaware to make your life easier and help you optimaze this strategy, such as BirdEye and Geru.
It is proven that reviews made by existing customers are far more likely to convince new prospects to make purchases than most marketing tactics employed by businesses.
It is clear that with the "Corona Crisis" loads of business owners had to shift their marketing strategy drammatically and gaining traffic on towards their brand is yet important, However, what it is more important is the step to turn from traffic to consumer. This can only be done if you create quality media and target the correct audience.
Do not waste time or money trying to market to the entire online world when simple planning and the above tips can save you both.
Subscribe for discounts, news, and more!