Online Marketing, Social Branding, Search Engine Optimization, Pay-Per-Click, Email Marketing, Google Adwords.
Our studio creates eye catching videos suitable for all social media platforms available, tailoring the ad according to the customers needs.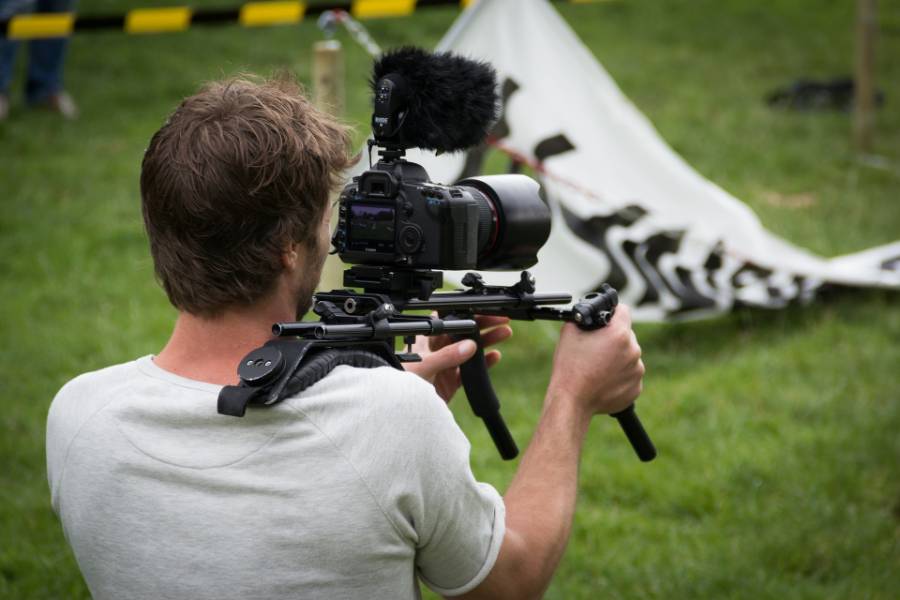 We help you build an online presence and create strategic awareness for your business through the Interactive Web Design.
We are open to new frontiers in regard to emerging marketing strategies. Our customers are at the center of our world.